Discover Ljubljana, capital of Slovenia. This urban city is symbol of culture, music, festivals, friendly and hospitable citizens. However, it has kept its small-town friendliness and relaxed atmosphere while providing all the facilities of a modern capital.

Even a good thirty years ago the trade mark of Ljubljana was its skyscraper and castle. The castle, which is about a thousand years old, has been under reconstruction for quite a few years now, so that apart from seeing its renovated chapel of St. George, with its coats-of-arms, the pentagonal tower and wedding Hall, the high tower is an exceptional sight. The point is, there is a fantastic view from there, not only of the city (the rooftops of Old Ljubljana) and its surroundings (like the moody marsh Barje, the green park Tivoli) but also to the Kamnik Alps in the north and the Julian Alps with Triglav and the Karavanke Alps to the north-west.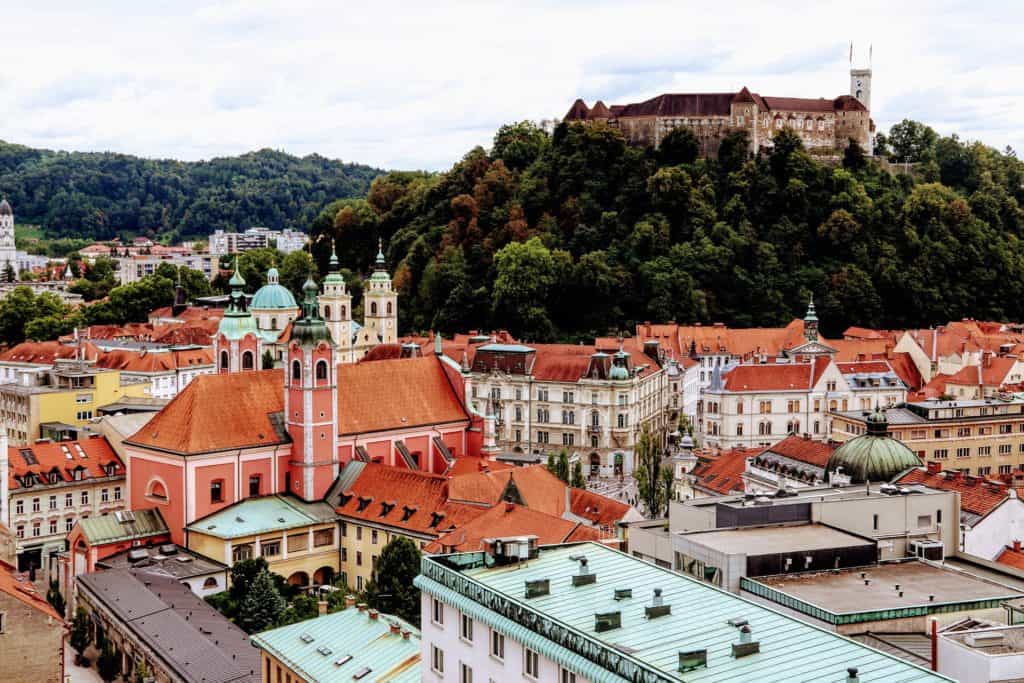 DURATION: 10 hours
Ljubljana is a small city and perfect for exploring. Very soon you might feel like exploring its surroundings. We would take you to experience amazing park Tivoli in the city center, while you will see the Ljubljanica River flowing through the center of town, past Baroque buildings and under the ramparts of the ancient castle on the hill. The new city and modern-day commercial core lies to the west of the river, while the old city and the castle are located on the east side of the river. Many bridges cross the river, the most famous of which is Tromostovje (Triple Bridge), designed by famous architect Jože Plečnik. Baroque and art-nouveau have marked this exceptional city, together with new, modern architectural styles. Main attraction of the city is and Old town, built on a hill as a fortress, from which you will see Ljubljana and its magnificent surroundings.

As a Ljubljana trade-mark, the Dragon Bridge is one of the most well known sights of the city. Four green dragons, two on each side, stand proudly to guard the bridge and the city itself. Though ladies beware….the dragon is said to wave its tail, when the bridge is crossed by a virgin!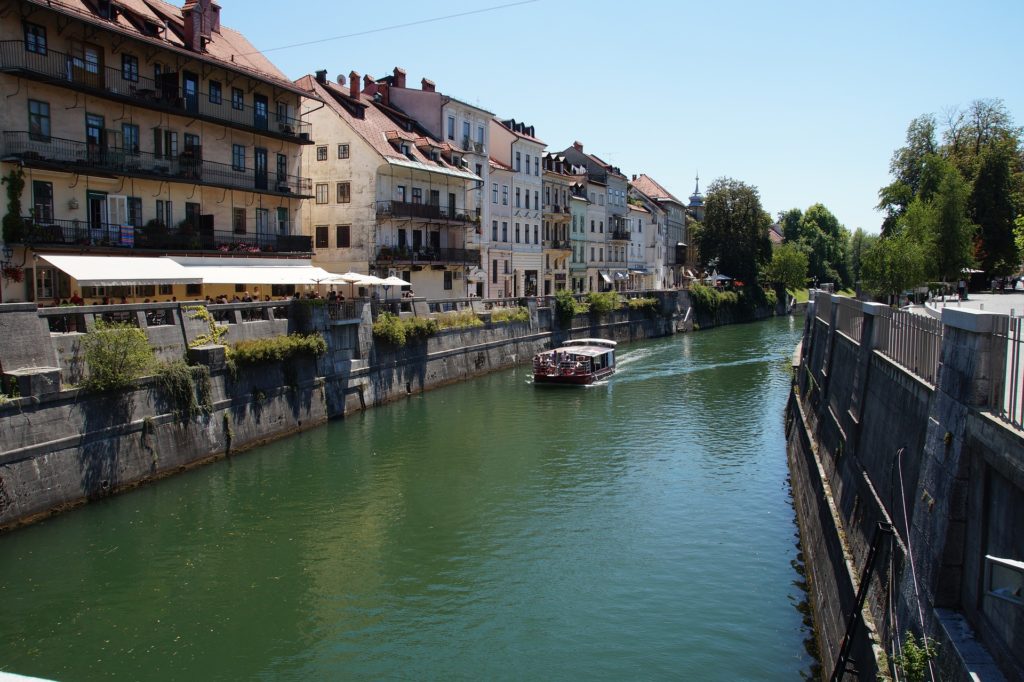 Ljubljana is perfect destination to all in during whole year – in the summer, its center hosts a number of city sponsored events, from children workshops and public playgrounds on the streets that get closed for traffic for the occasion, to Trnfest's off-beat street performances and musical events of all genres. In autumn it shows its academic face as it fills again by students of the state's largest university to whom the city owes much of its youthful character. Cold December days are warmed by thousand of lights, the new year's decoration conceived by local artists, and by food and drinks sold from street stands on the banks of Ljubljanica River. Enjoy Ljubljana!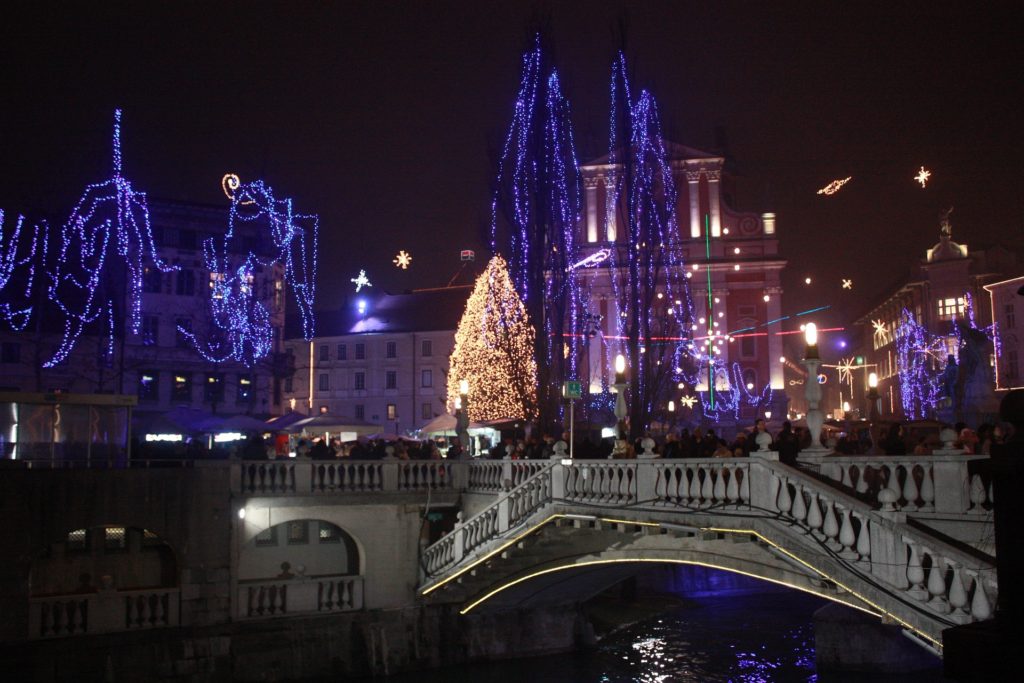 The price includes:

– Comfortable air-conditioned vehicle (car or minivan) transfer
– Professional service of CroStory guide and driver
– Entrance tickets: Old Town Castle, Funicular

Please note: Prices are not fixed, they are flexible depending on a season period and hotel rates. Therefore we suggest you to send us a request so we could make for you a final offer. The travel arrangement can always be customized to your specific preferences. For more details, please send your request to info@crostory.com